Our mission is to improve the quality of Technology and Scientific Products by enabling our commitment to do more. Discover more about us below…
We are the best known Research & Development Organisation in Pakistan and in the Region.
We invested Knowledge and our Research to develop new Products, Machines, Systems to improve the lifestyle of mankind.
We are professional Team of skilled and Highly Trained Scientists, Engineers, Technicians and Workers.
We Believe in Hard work, Commitment, Best Services and Customer Support .
We have best R&D, Manufacturing and Testing Facilities all over the Country.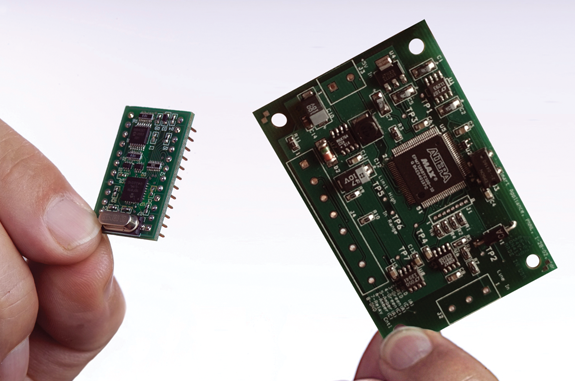 Our Products are Reliable, Long life, Precise and Accurate, and all our Customers are our value.
More than 30 people work in R&D in our search for new Machines, Systems and other products.
We are committed to our work and We believe in Quality of all our products. We always Research to improve our self.
Our Vision is to make Pakistan one of the most developed and strongest nation in the world in the field of Science and Technology.
We always think what to do for the future of the world. Our Products are environment friendly, And we don't make anything that cause harmful for the environment.